Where Value Meets
Convenience
We offer rentals and reselling of dumpsters at competitive prices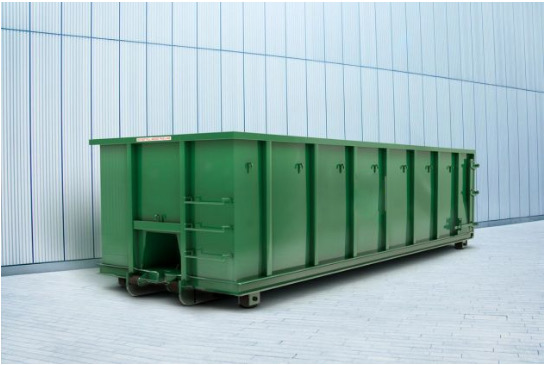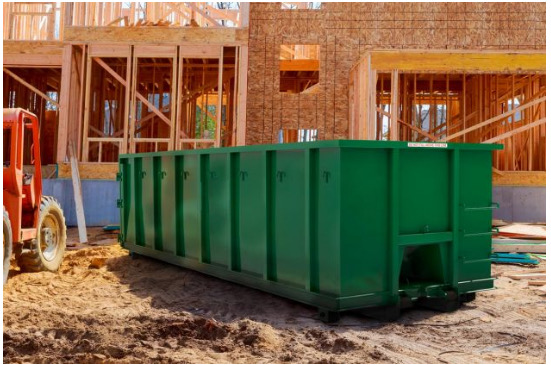 Dumpster &
Trash Removal Services
Waste Management of South Florida is owned and operated by a staff with decades of experience, ranging in solid waste management, land development, construction, safety, and environmental law. Since 2003, we have been reselling and offering rentals of dumpsters, as well as debris removal services for residential, commercial, and private sectors.
We understand the necessity of making the right decision when choosing a service provider. Whether you need a dumpster temporarily or want to own one, we have top-notch dumpsters in a range of sizes. Our team works tirelessly to offer all services timely and for an affordable price.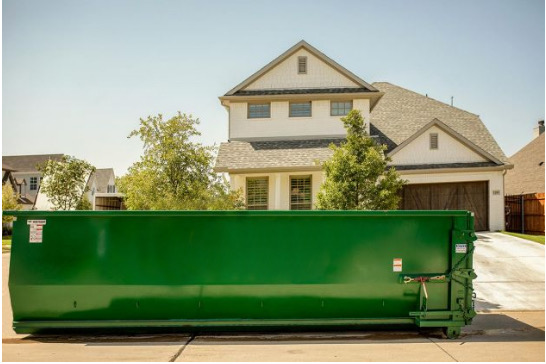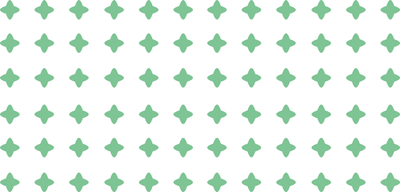 Our friendly and experienced staff is dedicated to serving our customers with the highest quality of service. Whatever your waste service needs are, we will be there 24/7 to help you decide the right size dumpster for the job.