Do you have a big clean-up job and need a dumpster? Think no more. Waste Management of South Florida is a reliable company specializing in dumpster rentals and resales.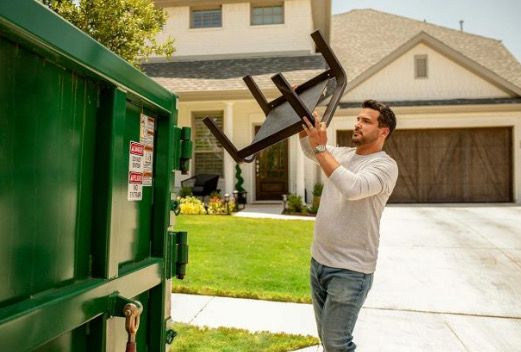 Eco-friendly Company
Our experts have decades of field experience and know what it takes to get the job done. Utilizing state-of-the-art technology, we take pride in being an environmentally friendly firm that can recycle all types of industrial and construction debris.
Dumpsters
We have been in this industry since 2003 and have a large fleet of dumpsters available to be delivered or picked up anytime. Our dumpsters are in excellent condition and are available in various sizes at great prices and convenience. Please reach out to Waste Management of South Florida with any questions regarding our services.